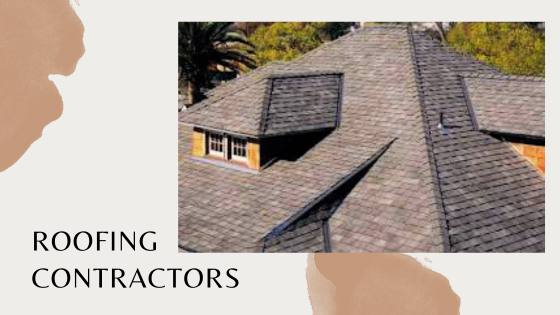 Your roof is a significant part of your home that defends against harsh weather conditions and helps maintain internal comfort. So, when it comes to choosing a roofing company for maintenance or repairs, relying on a local, Pittsburgh-based firm offers numerous advantages compared to opting for a national or non-local business. Let's explore the benefits of choosing a local roofing company in Pittsburgh and how doing so can enhance the quality and longevity of your roof.
Familiarity with Pittsburgh's Weather Conditions
One of the primary reasons to choose a local roofing company is their familiarity with the city's diversified weather conditions. Pittsburgh experiences sweltering summers, torrential rains, and freezing winters, all of which can impact your roof's longevity and resistance. Oaks Roofing and Siding – your local roofing company in Pittsburgh – is familiar with the city's weather conditions and will be able to make recommendations on how best to protect your roof from these elements.
Knowledge of Local Building Codes and Regulations
Roofing projects often fall under the purview of local building codes and regulations. Violating these codes can result in hefty fines and additional expenses to fix any non-compliant work. By hiring a local roofing company, you can rest assured that they are well-versed in Pittsburgh's building codes, zoning regulations, and permits. This expertise translates to a smooth, problem-free roofing process, saving you from potential compliance headaches down the line.
Availability for Emergency Services
In the event of an emergency, such as sudden leaks or storm damage, you need a roofing company that can respond promptly and effectively. As local roofing companies are in close proximity to your home, their team can arrive quickly to assess the damage and take the necessary remedial steps. This prompt attention can help prevent further damage to your property, ultimately saving you time and money.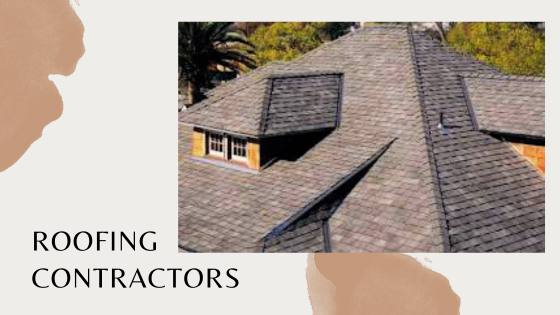 Personalized and Customized Services
A local roofing company bases its reputation on the relationships it fosters with the communities it serves. Consequently, they are more likely to provide personalized and customized services attuned to your specific needs and preferences. Their deep understanding of the local architectural styles and materials makes them better equipped to recommend tailored solutions that enhance the aesthetics and durability of your roof.
Economic Support to Local Communities
Patronizing local businesses is a proven way to boost the local economy, providing jobs and financial stability for Pittsburgh residents. When you choose a local roofing company, you contribute positively to your community's economic growth – ensuring that your neighbors and friends have access to dependable, high-quality employment opportunities.
Reliable Maintenance and After-Sales Service
Following up on a roofing issue or querying about maintenance is often easier when dealing with a local roofing company, given their proximity and familiarity. Their ongoing support and after-sales service can address your concerns with greater efficiency and care.
Conclusion
The advantages of choosing a local roofing company in Pittsburgh far outweigh those posed by national or non-local businesses. Local roofers, such as Oaks Roofing and Siding, bring expertise, reliability, and personalized service to the table, ensuring that your roof remains a steadfast protective shield for your home. By choosing local, you are not only securing peace of mind for yourself, but you are also contributing positively to your community's economy and well-being.