Blythe dolls are a type of fashion doll with large eyes that was introduced in 1972 and became popular in the early 2000s. The doll's unique appearance and ability to change eye colors and hairstyles made it a favorite among collectors. Blythe dolls are typically between 11 and 12 inches tall and have an over-sized head with large eyes that can be changed to different colors.
The dolls were originally produced by Kenner Products, but production ceased in 1977. In 2000, toy company Takara Tomy re-launched the Blythe doll line and has since released numerous limited edition dolls.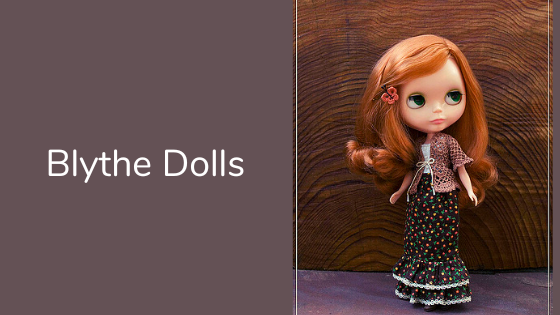 Blythe dolls are still being made and are available for purchase from a number of different retailers. This Is Blythe is the biggest producer of high quality Blythe dolls and a Blythe doll accessories in the world. You can read a lot of This Is Blythe reviews online to verify their quality and popularity as well.
While the dolls are not as popular as they once were, there is still a large community of collectors and enthusiasts who maintain an active interest in them. The dolls have seen something of a resurgence in popularity in recent years, due in part to increased exposure through social media.