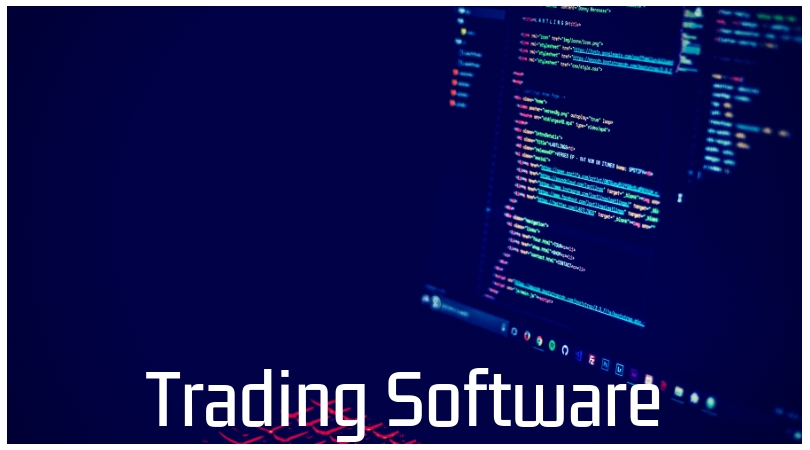 What are MetaTrader Expert Advisors? They are simple but powerful tools used in forex market trading. It helps you to lay out the charts, processes and solutions essential in forex trading. Although this system has been developed for almost a decade, not many people are using either not realizing the existence or not trusting the tool. Believe me, get this software today and you will thank this tool in future. If you are not convinced, let me convince you with its irresistible advantages.
Generally, MetaTrader Expert Advisors are tools to aid you in trading and even to improve your trading skills. This tool is basically software that performs trading for you with some pre-programmed algorithms and all you need to do enter your requirements. Once your requirements of certain trades are met, it will notify you so that you can perform the trades. The interfaces are user friendly and they are very easy to be used.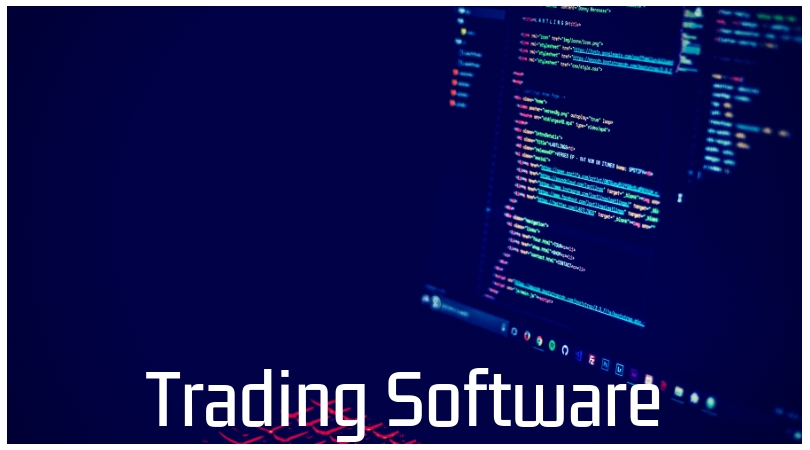 Moreover, MetaTrader Expert Advisors provide you several trading methods. Depending on the market condition, you need to apply different strategy. This software is programmed to suggest you with the best solution for different circumstances. For example, whenever you are losing money in the trade, it will provide you the solution to minimize your lost. But when you are in the winning streak, it will provide you the best solution with minimum risk.
Apart from that, if you are a person who is obsessed with the forex trading, this software does provide you service 24/7, unlike normal brokers where they do not provide you service all the time. With a preset condition, the trade can be triggered automatically without having you to monitor the forex trade. Hence, you can even perform the trade even though you are sleeping as you can leave your computer on the whole night. You need some sleep too, don?t you?