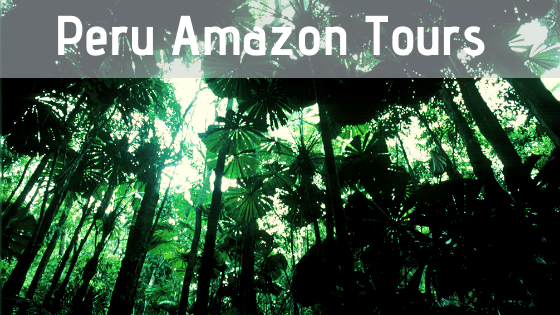 The Amazon Rainforest is the world's largest rainforest and one of the last true wildernesses on earth.
This vast green tract of rainforest covers five and a half million square kilometers (5,500,000km2 or 1.4 billion acres) and is the most diverse place on earth dating back about 55 million years.
Add to this the fact that the amazon jungle absorbs and stores huge amounts of carbon each year and is known as the lungs of the world as it comprises more than half the world's remaining forests, it is truly a unique and vastly important place, well worth visiting on amazon tours.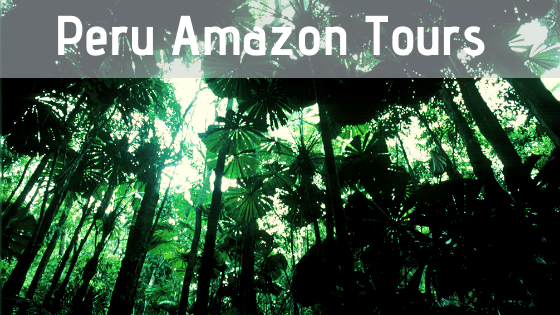 The amazon jungle is divided between nine South American countries with Brazil having the lions share (Brazil 60%, Peru 13%, Bolivia 8%, Colombia 7%, Ecuador 4%, Venezuela 4%, Guyana 2%, Suriname 1%, French Guiana 1%). All of these countries offer amazon tours in one form or another, but the Peru Amazon tours are most popular.
In Ecuador, Peru and Bolivia it is just a short flight from Quito, Cusco and La Paz respectively to arrive in this beautiful and interesting environment for tours of the amazon.