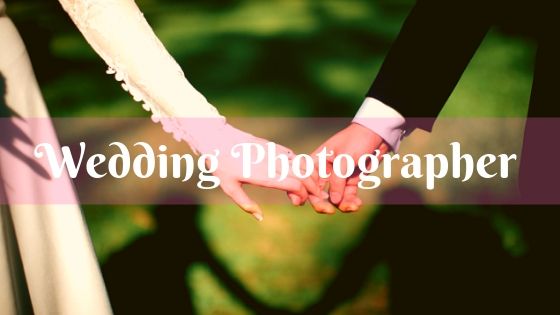 The photographic business in Cologne is unregulated and anyone with a camera can place an ad and start shooting weddings. It is not until you start looking for one that you realize what a vast range of services are available. Some are excellent but are others woefully poor.
The old adage still holds true – you generally get what you pay for.
Some charge seemingly really high prices. Besides their skill levels and artistry, photographers are like anyone else running a business and they have costs.
Some people don't want loads of pictures or have budget constraints. So what can you expect for your money?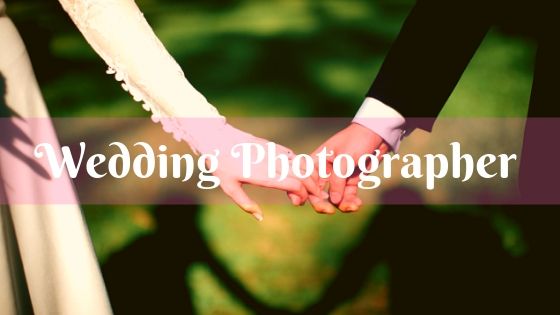 The most common way of pricing used by Hochzeit fotografieren in Köln is to offer packages.
A basic package will generally include some or all of the following elements:
Free consultation to discuss your requirements on the day. See a typical shoot-list.
Photographic coverage for a set period – usually from the start of the ceremony until commencement of the wedding breakfast.
A preview album to select images for your finished album. Some offer upload to a web-site so you can view and purchase re-prints and framed portraits.
An album – typically a traditional post or bound album with 30/40 pages. Some offer printed versions.
A CD/DVD with low resolution images for personal use.