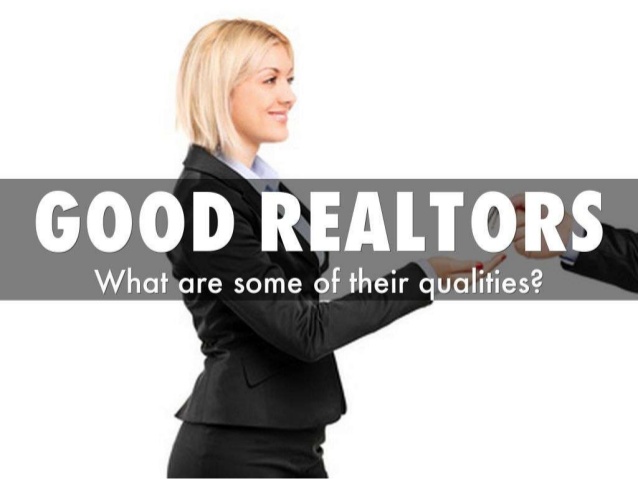 If you need to sell or buy home or any other property, you must need to hire real estate agent. Real estate agent will help you in searching your new home or buyers who want to buy your home. It is important to know how to hire a perfect real estate agent for your home. Here I am giving you some tips for choosing a real estate that can help you in a good way. The first tip is to search properly. Selling your home or buying a new one is always very hard task for you.
Real estate market changes from day to day so you must need a person who will manage this hard process. You need a real estate agent who will work for you properly full time. Always take recommendations from your friends and family. If you are going to hire any of your friend or family members who have real estate licenses but do not really practice the profession. The selling and buying of your home is always a great and big transaction so beware and make sure that you are going to hire perfect real estate agent. There are really good Find Realtor websites online and those are great place to begin your search for your real estate agent.
The second tip for hiring real estate agent is to ask for references from real estate agent then call on those references and ask them about their experience. You can also take advice from those who recently sell their homes. The third tip for hiring real estate agent is to interview a few real estate agents before hiring them. The best thing is to talk to more than one real estate agent for having different point of views and also they will give you different point of views.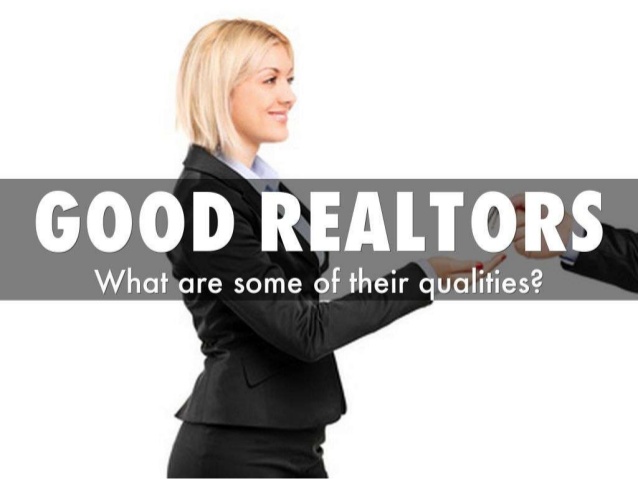 Before meeting with any real estate agent it is best to make list of important questions which you want to ask from real estate agent. Don't hesitate to ask any question. It is not important that real estate agent who is giving you highest anticipated sales price is the best one. Always hire a good reputed real estate agent.
It is important to seek an agent which is specializing in your area. Many locations are unique and need a specialist for their selling and buying. It is better to have real estate agent who has sale many houses and other property in your desired location. Some real estate agents will give you accurate answers in negotiation. They will never disappoint and tell you everything you desire to listen from them. Be ware of them because real estate agents work on commission and they want to increase their clients.
Many real estate agents will not give you right advice they only give you information which you want to listen. Real agent is the person who acts on your behalf but it is important to keep sharp eye on them because sometimes they are clever and cheat you. Many of the peoples are victim of real estate agents. It is also important to not give them registration paper of your property.