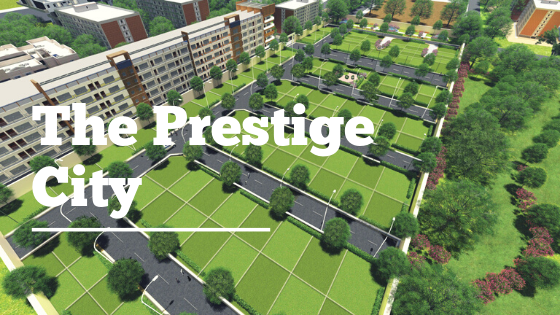 Land and housing costs in Bangalore are skyrocketing and in the fast growing metropolis Bangalore prices are at a premium already. Cost of land/housing in many parts of Bangalore are increasing at a rate of 20-25% and even more per year. There have been instances in the recent past when a single announcement by the government, of a infrastructure project, led to land prices increasing by more than 100% in less than a month!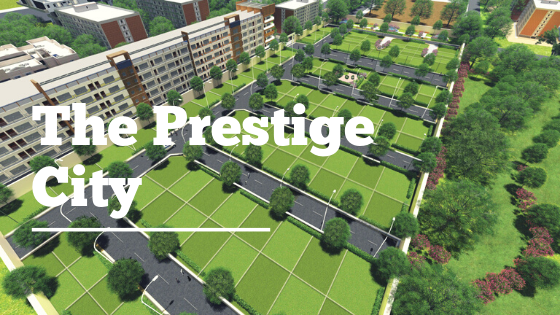 As the city grows, every inch of land in and around the city becomes premium property. For all of these reasons, it makes good sense for people with some extra money in hand to invest in Bangalore's land and real estate today and achieve huge gains for their investments in the near future. The best real estate project in Bangalore at the moment is the Prestige City as this complex is the most affordable out of all other high-end, luxurious real estate projects in the area.
Even if you are in the market for the sake of buying a piece of land or a house, not as an investment, but to live in, with prices skyrocketing the way they are, the sooner you make the purchase the better.
If you have never lived in Bangalore, it sure is difficult for you to find the best opportunity for your investments. The statement holds true even if you are quite familiar with Bangalore and it's surrounding areas but have not lived there in the last couple of years, since the city landscape is developing at such a rapid pace.