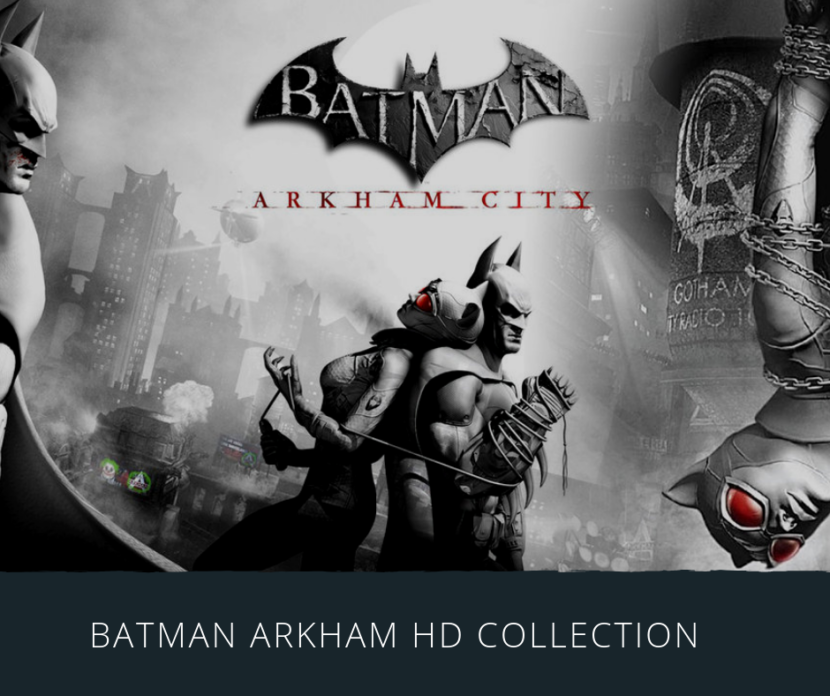 The caped crusader is everywhere these days. From the big screen to the bargain-bin, Batman has been in more movies, graphic novels, video games and straight-to-DVD animated features in the past five years than any time in recent memory. There's Batman for Xbox and there's Batman for Playstation. Does the Dark Knight ever rest?
Batman's most popular and probably the best video game forays, Arkham Asylum and its direct sequel, Arkham City, received critical acclaim for good reasons. Video game adaptations of other popular media usually scare away gamers, but these titles will please any video game or Batman fan. If you are both, you need to own these games.
About the Story
The Batman titles for Xbox are unrelated to the recent films. They have an original story using the decades-old Batman mythology, and casual and hardcore Batman fans will be waiting for familiar faces to appear. Arkham Asylum opens with Batman and the Gotham police escorting the recently escaped Joker back to prison. Batman's concern about Joker's peaceful surrender is merited as the arch nemesis seizes control of the facility, freeing all of its prisoners. Joker threatens to blow up Arkham Island if any outside help approaches, so it's up to Batman to get the situation under control.
Remastered in 2019?
Yes, there is a lot of talk in the gaming industry about Arkham Asylum and Arkham City being remastered in 2019. According to this website, there was a survey going online questioning people on whether should these 2 games be remastered or not. Majority voted for the games to get remastered, so we will see the Dark Knight on our PS4's and Xbox one's soon.