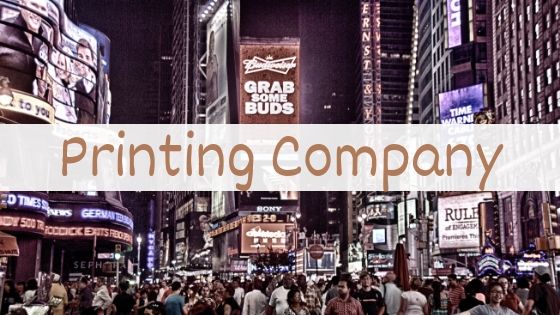 Running any kind of business in today's economy is far from easy. It takes the skill of recognizing what you can handle alongside the things that should be outsourced to make life easier on you and your employees.
When it comes to commercial printing and marketing, smart companies often rely on an outside company to take care of the messy details.
Why DIY Printing and DIY Marketing is Not the Answer
As businesses strive to make every penny count, they are often forced to make cuts in areas they would rather not.
Some even opt to do their own business printing, going as far as to purchase a printer for the office on the idea they will print and hand out their own marketing materials.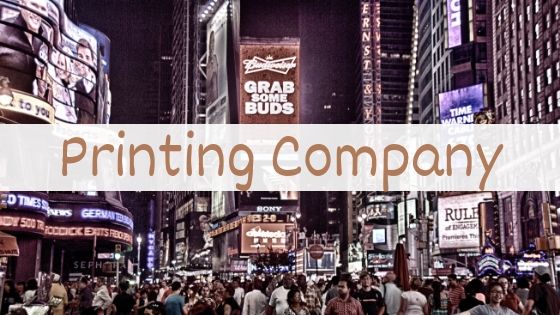 Here is why the logic of such a move falls short:
The demands of business vary and unless you are a large company you will not be able to hand out fliers and mailers yourself
You are not very likely to gather useful information, like personalized consumer info, on your own without a lot of legwork
Commercial printing ends up being far more economical in the long run in relation to time and resources spent.
Of course, all the above statements are contingent upon you locating a quality commercial printer, such as the New York City printing company Industri Designs NYC, with the expertise and know how to assist your business effectively.