Electronic flow meters work in a number of ways. The main types of electronic flow meters are magnetic flow meters, vortex flow meters and ultrasonic flow meters. Each type has their own use, advantages and disadvantages.
The magnetic flow meters require that the fluid being measured is conductive. The fluid is passed through a flow tube that is non-magnetic and has an insulated lining and a pair of electrodes that are inserted at each end. Air or gas bubbles should be removed upstream and some fluids can cause a build up of substance on the lining that can damage the device or affect its accuracy. You can find everything about flow meters on LKI AS, online portal for all kinds of level switches, flow meters and other measurement tools.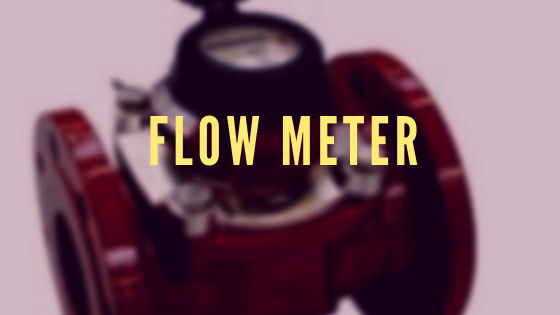 Vortex flow meters have been used since the early 70s and are considered an alternative to differential pressure flow meters because they have less of an effect on the flow. These are economical and used widely across many industries and can even measure steam. Vortex meters are not suitable for applications with an intermittent flow or where the fluid can cause a build up on the lining of the flow meter.
Ultrasonic flow meters measure either the transit time or frequency shift of ultrasonic waves in a specially designed acoustic field. There are both inline and clamp on styles for use in different applications. The clamp on style are more portable, have no effect of the flow rate or pressure and can be used on existing pipes. These have a higher set up cost but are lower in cost to maintain, last longer than mechanical types and wider range of applications.
Mass flow meters measure flow rate of a gas or liquid in units of mass such as pounds per minutes. Most commonly used types of mass flow meters are thermal flow meters and coriolis flow meters. Both of these types of flow meter are very accurate, have a broad range of uses but are more costly to set up.