If you've researched internet marketing or starting a business on the internet even a little bit, you've heard about Affiliate Marketing. If you have questions, this is a great place to start. Affiliate Marketing is really a simple concept. The "affiliate" promotes someone else's product online, and earns a commission on ever sale he sends to the product owner. Think of it as being an independent sales rep. You don't get a salary. You don't get your expenses reimbursed. You just make commissions on any sale drive to the parent company.
So here are some basic questions you may have, and clear answers for each.
How does an affiliate promote the products?
There are a variety of ways this can be done. Many are free – some cost money. Article marketing (writing and posting articles that promote the product and provide a link to the sales page), email marketing, blogging, and creating a product or category specific website that directs traffic are all ways to promote the product at little or no cost. Of course, you can also buy advertising to send traffic to the sales page – on Google and other search engines, on a variety of websites, etc. This approach costs money, but if done properly, can earn more than you spend.
How does the product owner know that the sale should be credited to me?
There are many ways that affiliate programs are managed, but in all cases, affiliates are in some way given a unique URL (web address) that identifies traffic sent to the sales page. In other words, if a prospective buyer clicks on your unique link (say, http://buytheproduct.com/yourname) and eventually buys the product, the product owner knows you sent the buyer and credits your account with a commission.
Is this complicated?
Not at all. Most affiliate programs are managed by other third-party companies – like ClickBank and Commission Junction. You simply register and apply for your unique affiliate links. Then spread the word.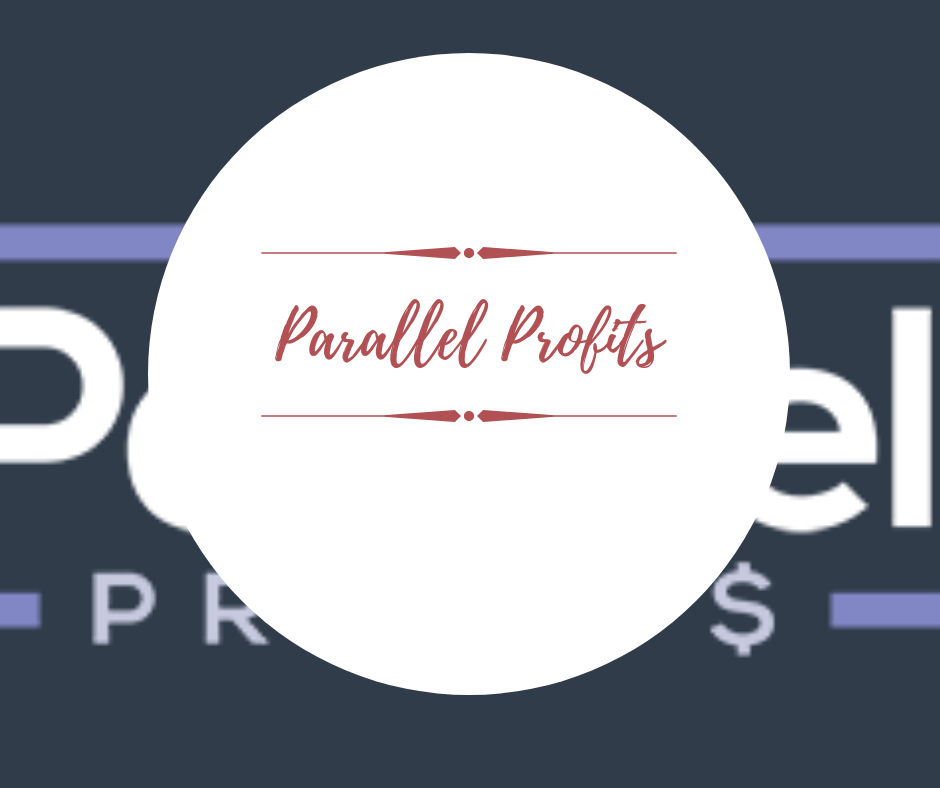 Is there a lot of competition?
Yes. There are many thousands of affiliate marketers. Fortunately there are also many thousands of products you can represent. And most affiliate marketers are simply dabbling. Like any other business, if you are committed to learning, doing the work and sticking with it, you can rise to the top and earn money.
Is this just another Internet "get rich quick" scheme?
Only if you view it that way. Affiliate Marketing is a legitimate way to earn commissions promoting real, legitimate companies and their products. If you think you're just going to spam out a lot of links and make money, you will be disappointed. If you want to put in some time and effort learning and implementing a business, you can definitely make it work.
How do I get started?
You already are – by reading this article. Again, do some homework. Research and find some good affiliate marketing educational resources that will explain each step of the process in detail. There are many online. If you are willing to invest a few dollars, you will save yourself a lot of time, and trial and error.
Parallel Profits
Parallel Profits is a brand new affiliate program which you can join and promote for a hefty commission, over $1000 for one sale, but you will have to pay quite an amount to join this elite affiliate program. The authors of this program are well known names in the industry, and by all the good reviews about the program, such as https://eriecdp.org/parallel-profits-review, it seems that this one is really something unique and that it works.