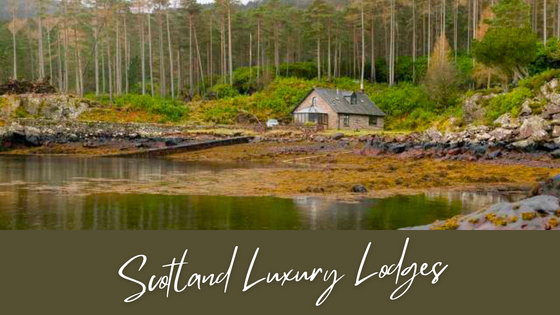 Scotland is a country filled with natural wonders, rich history, and warm hospitality. If you're looking for a luxury travel experience in Scotland, there are plenty of options to choose from. Here are some of the top destinations and experiences you don't want to miss:
Explore Edinburgh
This historic city is a must-visit for any luxury traveler. Stay at the Balmoral Hotel, where you can enjoy stunning views of Edinburgh Castle from your room. Take a private tour of the castle and the Royal Mile, and enjoy a whiskey tasting at one of the city's many fine bars.
Loch Lomond
This stunning loch is a favorite of celebrities and luxury travelers alike. Book a stay at the Cameron House Hotel, which offers world-class dining and activities like golfing and boating. You can also spend the day exploring nearby Loch Lomond Village, where you'll find plenty of shops and restaurants. Take a dip in the loch's pristine waters, or go on a scenic cruise through the Highlands.
Isle of Skye
This rugged island off the coast of Scotland is a nature lover's paradise. Stay at the Kinloch Lodge, which offers luxurious rooms and delicious, locally sourced cuisine. Explore the island's stunning landscapes, including the famous Fairy Pools and the Old Man of Storr. You'll also find plenty of castles, gardens and other historic sites to explore throughout Skye.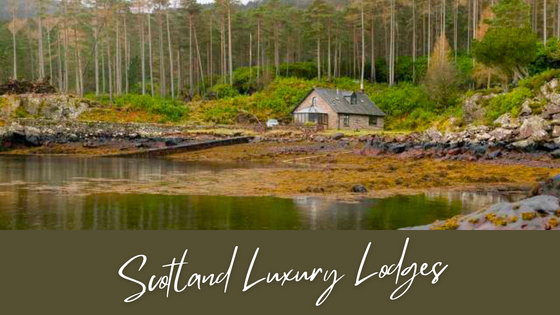 St. Andrews
Known as the home of golf, St. Andrews is a must-visit for anyone who loves the sport. Stay at the Old Course Hotel, which offers stunning views of the famous course. Take a private golf lesson and enjoy a round on the course, followed by a whiskey tasting and dinner at the hotel's award-winning restaurant.
The Highlands
The Scottish Highlands are home to some of the most breathtaking landscapes in the world. Stay at the Inverlochy Castle Hotel, which offers luxurious accommodations and stunning views of Ben Nevis. Take a private tour of the Highlands, including stops at Glencoe and Loch Ness.
The Cairngorms National Park
The Cairngorms National Park is home to some of the most beautiful Highland scenery. Visit Aviemore, a charming village located in the heart of the park, where you can enjoy shopping and dining on your vacation. Stay in one of Aviemore luxury lodges, best luxury lodges with hot tubs Scotland has to offer. Take a scenic drive through the Highlands and stop at Loch Ness and Glencoe, two of Scotland's most famous landmarks.
Conclusion
No matter where you choose to go in Scotland, you're sure to be dazzled by the country's natural beauty and warm hospitality. Book your luxury travel experience today and prepare to be amazed.