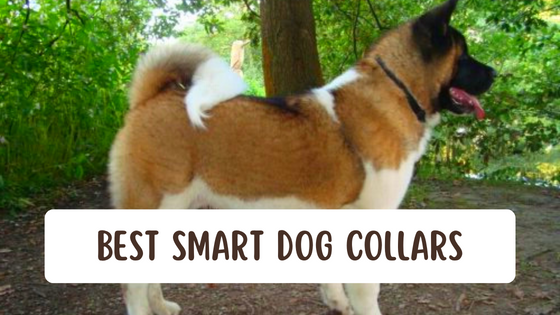 A smart collar for dogs is a collar that has been equipped with a special chip, which enables it to track your dog's movements and location. This kind of collar is also known as a GPS tracking collar or a GPRS tracking collar.
The use of these collars is becoming increasingly popular among dog owners, as they provide a convenient way to keep track of their pets' whereabouts and activities. The best thing about these types of collars is that they enable you to keep track of your pet even when you are not at home.
What Is A Smart Collar For Dogs?
A smart collar for dogs is basically a GPS tracking device that has been designed to be worn around your pet's neck. These devices usually come with an LCD screen that displays information about where your dog is located and what it's doing at any given time.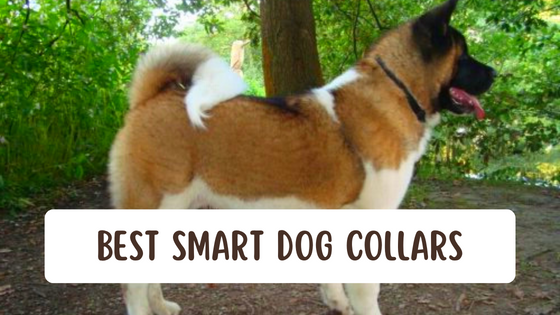 They are usually equipped with a SIM card, which allows them to send text messages to your phone whenever there is an update on your pet's location or if there's something wrong with it (e.g., if he got lost). This makes it easier for you to find your dog and take care of him.
A smart collar for dogs is a great way to keep track of your pet's movements, especially if you have a busy schedule and don't have time to walk him every day. It can also be used as an emergency device in case something happens to your dog while he's out on his own (e.g., if he gets lost or injured).
However, not all smart collars are the same and finding the best tracking collar for dogs is not easy. Some of them are more advanced than others and can even be used to train your pet. The best smart collars for dogs are those that have a long battery life and are easy to use. You should also look for a collar that can track your pet's location in real time and has an app where you can view this information.