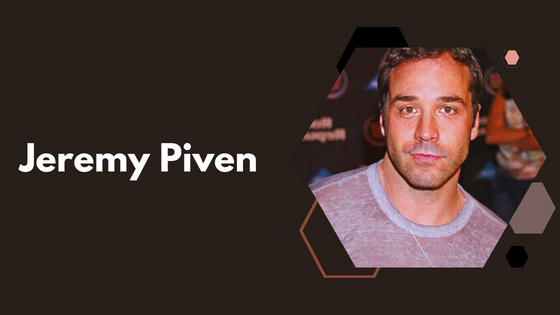 Jeremy Piven, born on July 26, 1965, in Manhattan, New York City, and raised in Chicago, comes from an acting family whose influence was instrumental in shaping his path towards the theatrical arts. His early passion for acting, cultivated through a rich familial environment, paved the way towards his reputable acting graph.
In his early days, he attended Evanston Township High School in Illinois, where the theatrical bug first bit him. He later refined his love for acting through the renowned Tisch School of the Arts at New York University. This formation set the stage for his future in the entertainment industry.
A Breakthrough in Television – The Role Of Ari Gold
Jeremy Piven got his big break portraying the fast-talking, in-your-face Hollywood agent, Ari Gold, in the popular comedy series aired on HBO, 'Entourage'. His portrayal of this unforgettable character led to his popularity skyrocketing, winning him three Emmy Awards and a Golden Globe, highlighting Piven's exceptional talents and adding to his entertainment industry's magnificent laurels. The acting finesse exhibited through this character truly established Piven as the industry mainstay.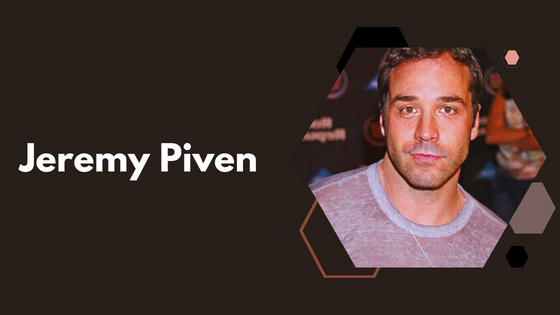 Finding Success in Film
Piven's spellbinding performance wasn't just restricted to television. His talent scaled heights, touching the film arena, where he continues to impress his fans. His diverse film portfolio, including the thrilling war film 'Black Hawk Down', the adrenaline-pumping crime-comedy 'Smokin' Aces', and the light-hearted romantic flick 'Serendipity', testifies to his acting versatility. With the super ability to dive into any role, Piven has proved his mettle in the acting world time and again, becoming a stalwart in the field.
In Conclusion
As he continues to establish his footprints across the acting industry, Jeremy Piven is all set to enthrall the audience in an entirely new genre – as he steps into his latest venture, the sports drama 'Sweetwater'. Depicting the life of Nat Clifton, the first African-American NBA player, the film will have Piven in the spotlight. He is expected to bring forth a riveting performance, setting another landmark in his already glamorous career.
With unceasing flair and an unending passion for acting, Jeremy Piven continues to chart his remarkable journey in the world of acting, making each step count.