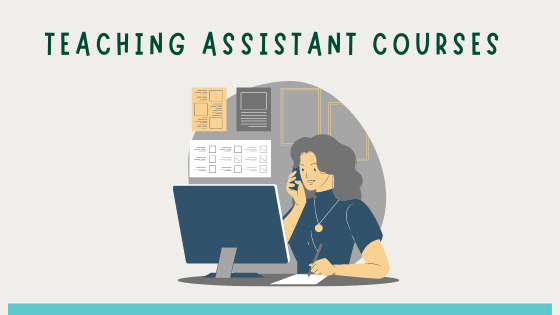 Because of the advent of the internet world, almost every course is now available in the virtual world. Teaching assistant courses are available for those who want to study at the comfort of the home and at their own pace.
They are examples of home study programs where the modules and activities are sent to you by batch. You can begin the sessions at your own convenience and finish it at the time you want. Before you will be allowed to move to the next lesson, you have to take a test and pass it. At an average, virtual students spend about a year to finish the Teaching Assistant Courses UK online.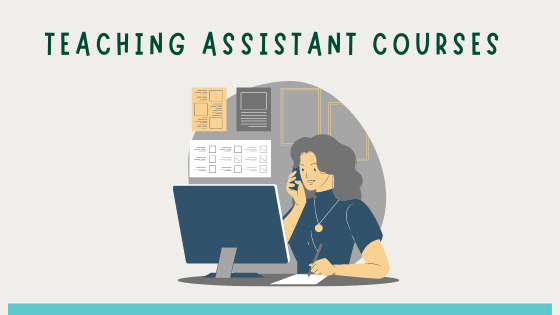 If you are in a hurry, you can learn everything in as fast as 5 months and receive your diploma after. Everything is under your control. It is different from the regular classroom setting. Here, you can learn the skills on your own. The ladderized system prepares you to the easy tasks before moving you to the next higher level. Should you find the need for some clarifications on the modules, you can always consult the online tutors for help.
Other advantages of the online teaching assistant courses include lower cost because you do not have to travel to a land-based office just to attend class, there is faster response from tutors, you can log on to your student account number anytime of the day and the whole process in eco-friendly – there are no printed papers involved.