To sell products through Amazon – unless you are going to make your own products – you need to be able to access reputable wholesalers. Don't take just anyone's word that a certain product will sell well on Amazon. There are unrepeatable dealers out there who are eager to take your money – as much of it as they can, with no guarantee that their product will sell. You need to be able to source a product and determine the selling potential for yourself. The place to get wholesale products from is called a Drop Shipper. This means that they will provide single items (called inventory) for you to resell and you don't pay for them first. Neither do you have to actually ship anything yourself.
So a reputable Drop Shipper will not charge you for inventory, will not expect you to hold goods to package and freight and does not have minimum quantity order rules. The Drop Ship Source Directory is the place to find reputable Drop Shippers.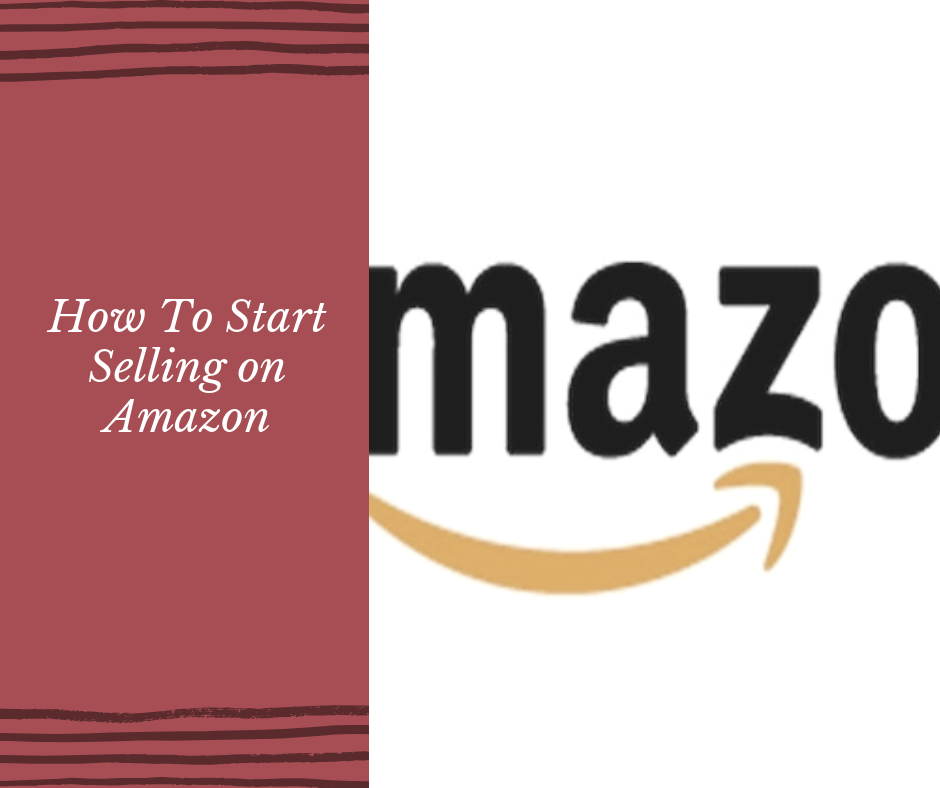 Your second option is to find a wholesaler who will ship several cases of goods to you at a wholesale price. You are then responsible to handle the orders, package and ship the goods to your customers and handle any charge-backs and customer complaints. You must charge them the retail price, of course as that's where you will get your profit from. You'll have to be careful to calculate the freight correctly too, or all your profit might be gobbled up by postage or freight charges. The downside of doing business this way is that many wholesalers require an order from you of some thousands of dollars. This may not be possible if you are just starting out as described in this how to sell on Amazon FBA guide too.
Of course, you might be able to find a local supplier of certain goods, eg, craft goods, who would be delighted to have you sell for him. It would then be up to you to go about it all in a professional and business-like way and draw up the legal agreement necessary about pricing and who would be responsible for freight charges. It might be a good idea in this case to only agree on selling just a few items to see how it all goes, not only the selling part, but whether you are compatible business partners.