Firstly, let's identify the two main different facets of Close Protection – that of VIP and Executive Protection, commonly jointly known as Executive Protection, and Hostile Environment Protection.
Executive Protection
This, in comparison with Hostile Environment Protection, is a low risk area of work. It mainly involves protecting high level business people and celebrities whilst at work and on travel. Your task is to blend. You will be expected to provide security covertly and, for those working in the UK, you will not be armed. There are guards that are operating as bodyguards or close protection guards and there are close protection drivers. People tend to think that a bodyguard is also a security chauffeur, but the reality is that for transportation needs a principle should contract a professional close protection London chauffeur and not a bodyguard.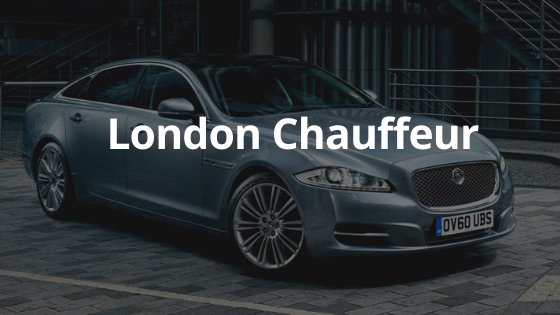 It should go without saying that good manners are a must. You will undoubtedly come into contact with your principle's peers and will therefore represent them when interacting. You will be expected to allow and facilitate the principle to carry on as normal and go unnoticed.
Hostile Environment Protection
This, by comparison, is considered high risk. This is where you operate in a hostile environment. Currently, this would include, but not be limited to, Iraq, Afghanistan, the Middle East and Africa. Most Close Protection Officers (or Operatives) have Military backgrounds with a minimum of 5 to 10 years service. This is based on the ability to handle firearms and perform and react under Quick Reaction Drills without the need for extensive training. This is not something that a short course can give you – many military personnel have been extensively trained and have operated in these environments before.
The major difference is firearms. It should therefore be noted that you may be able to operate as a "non military" operative in the USA. You may find, however, that those selecting staff within UK based organisations are most likely to be ex-military themselves and will naturally find themselves selecting other ex-military individuals out of confidence and understanding of skill sets and performance.