If you've decided to sell your notes online, it's essential to know how to maximize your sales and ensure a positive experience for both you and your buyers. Here are some tips for successfully selling your notes online and making the most of this opportunity.
Create High-Quality Notes
To attract buyers, your notes should be well-organized, accurate, and easy to understand. Consider using headings, bullet points, and diagrams to make your notes visually appealing and user-friendly.
Choose The Right Platform
Select a reputable platform, such as Oxbridge Notes that specializes in the sale of student notes. These platforms often have a built-in audience of potential buyers and offer tools to help you create and market your notes effectively.
Set A Fair Price
Research the market to determine a fair price for your notes. Factors to consider include the length and quality of your notes, the demand for the subject matter, and the prices of similar notes on the platform.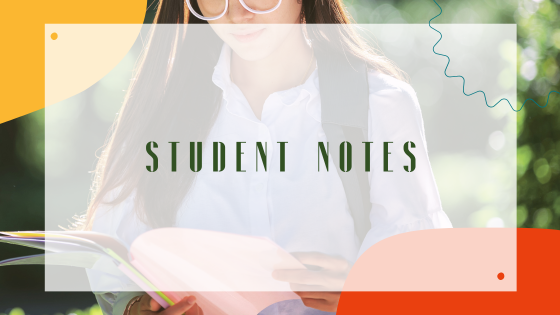 What Is The Best Place To Sell Your Notes?
There are many options for selling your notes, including online marketplaces and individual contacts. Online marketplaces are convenient because they offer a large pool of potential buyers and feature tools to help you create and market your notes effectively.
Oxbridge Notes is a popular online marketplace for academic notes. It's free to join and you can sell your study notes on the platform as long as they meet its quality standards. They will review your notes for quality and inform you if they are not suitable for the platform. They will take 50% of the selling price as a commission.
Can You Make Money Selling Your Notes?
If you're an expert in a certain subject, you can make money by selling your notes online. The amount of money that you make depends on the demand for your notes and how much effort you've put into them. You should also consider the time that it takes to create your notes before deciding whether they are worth selling.
If you're looking for a way to make money, selling your notes online is a good option. You can take it as a side hustle or even as your main source of income if you have enough expertise in certain topics.
Conclusion
There are many ways to make money online, and selling your notes is one of them. You can find a lot of people who need your help in understanding a certain topic and you can use that opportunity to earn some extra cash. And with the platforms like Oxbridge Notes, it's easier than ever to sell your notes.