When it comes to the best sewing machine brands, it seems like there are more options that ever before. Brother, Kenmore and Singer are definitely the best brands. These brands do more in sales individually than many other leading brands combined. So what is it that makes the best sewing machine for the money and why do these brands stand out from the pack? There are a few factors involved such as quality, features and reliability.
Brother is one of the best sewing machine brands available and their machines have numerous features. Many of their sewing machines are digitized. This allows you to enter details of your design so that the machine can map out what the final end product will look like. Other features of this brand include automatic threading and embroidery options. Threading can be a real pain to do by hand, so when the machine does it for you it saves plenty of time. Embroidery options are another aspect to the Brother brand, as well as Singer and Kenmore. Some machines are embroidery-only, but you should be able to find one that is capable of both sewing and embroidery.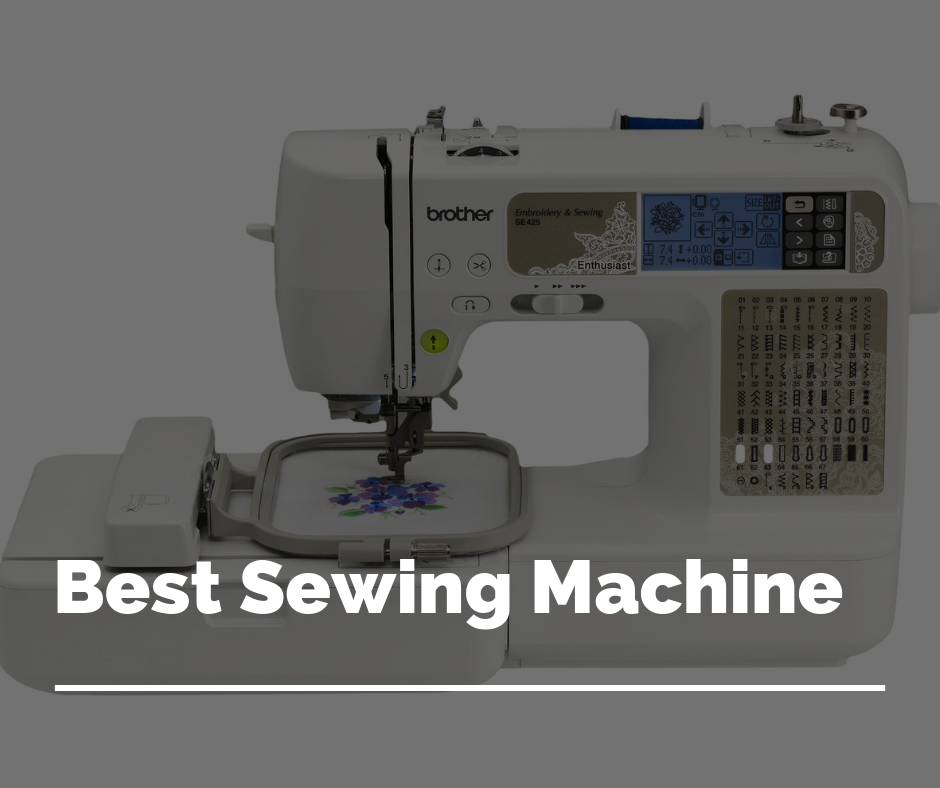 Quality is another aspect of the best sewing machine brands. You want to buy a machine that is well built. Sewing machines built with cheap plastic or other low grade materials will not withstand the rigors of regular use. Investigate how the sewing machine is made before making your purchase. Some of the less costly brands might save you money up front, but ultimately prove to be too costly in the end if you have to buy a replacement. Save yourself a lot of headache and buy a sewing machine that is assembled the correct way.
Reliability is an issue when it comes to selecting the best brand for your next sewing machine purpose. You should first consider how often you plan to use the sewing machine. For example, if you're buying a machine to meet the needs of your small business, then you need to buy from a brand that features top-shelf products. Your customers will depend on you to produce a great end product, and you simply cannot do that with a mediocre sewing machine. Carefully do your research online to determine if there are any reliability issues with the sewing machines of your choice. Customer reviews are a great way to determine which machines are the best choices for the money.