Pest control is one of the most important things to consider when you are buying a home. If you are thinking about buying a new property in Perth, WA, it is in your best interest to make sure that there are no pests in the house. This can be hard to do because most people do not know what signs to look for and how to identify them.
Here are some of the most common pests in Perth you need to be aware of:
Bedbugs: Bedbugs are small insects that live on blood, they feed on humans and animals alike and they usually bite during night time hours as soon as they wake up. They are usually found in areas where there is low light such as under furniture or around beds. The best way to prevent them is by keeping your house clean and free from clutter.
Cockroaches: Cockroaches can come in many different colors but they all have one thing in common, they love warm spaces! They can smell food from up to six meters away so it's important not have any food lying around or leftovers in the fridge. Also, check behind fridges, stoves or ovens as well as inside cupboards because these areas tend to be warmer than other places in a home so cockroaches like it there!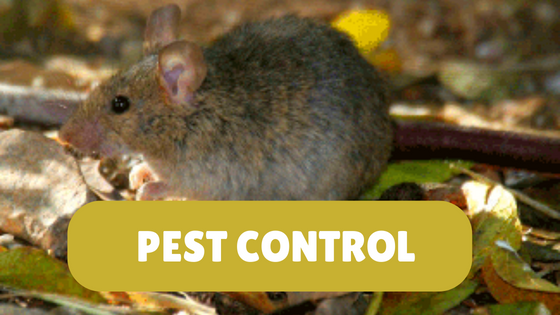 Mice or Rats: These pests are usually found in attics or basements. They can damage insulation and wiring, making your home unsafe. To prevent them from coming into your home, seal up any holes that lead outside with steel wool and caulk. Also, make sure to clean up any food crumbs or garbage around your house so they don't have anything to eat!
Termites: These are another common pest found in Perth. If you see wood or other building materials that are soft and powdery, this could be a sign of termite infestation! Signs to look out for include mud tubes coming from the ground up into your home as well as dead termite wings on windowsills or near doors.
Pre-Purchase Home Inspection
As you can see, there is a big chance that the house you are considering buying has pest problems. This is why it is a good idea to get a pre-purchase pest inspection before you buy the property! You can hire a professional pest service to come out and thoroughly check your house for any signs of pests or damage. If there are any problems, they will be able to recommend solutions for getting rid of them before you move into the property.