Fonts based on the title lettering used in television shows and movies are collectively known as movie fonts. All fonts have an identity and market for the movie fonts are ever increasing with the popularity of shows and movies like Harry Potter, Lord of the Rings and Tomb Raider.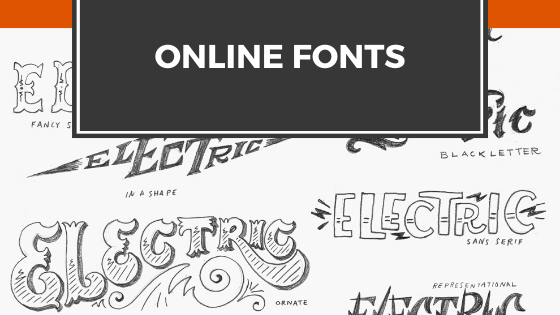 The font itself is created for the movie based on the plot and of course the entire story, so for example if a movie is created for a family, there is no way that a font will be designed using spikes, such as the cursed font, which would actually be more appropriate for a vampire action movie.
Probably you do not pay enough attention to the fonts, but imagine the name of your movie without that style; it definitely adds a new dimension to your watching the movie. The fonts allow the movie goers to identify any following products or releases with that. For example let us consider the Harry Potter font, just thinking about Harry Potter without that the name written with that specific golden lightning bolt typeface is not possible.