You want your house in order while packing, and making it look like a maze may be fun for children and pets, but for you it's a pain.
Create a dedicated area in your house or wherever you can find. Make sure you pile all the packed items safely with no chance of anything risking your family or moving partners.
If you have kids or pets, prevent them from playing in that room, or spending time in it, for safety reasons.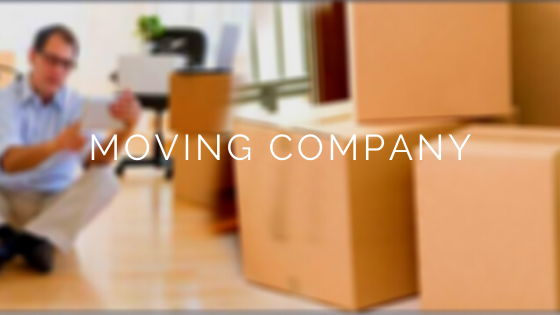 Full Packing service moves
If you have some dollars to spare, there are moving companies which will be happy to supply you with a full packing move.
Don't confuse the term full packing move with a full service move. Full service moving companies are companies that do door to door moving.
Full packing moves means that they will also pack your whole house, while you don't have to lift a finger.
It will usually cost extra, but if you can afford it, it's a nice luxury service that will mostly result in decent and quality protection for your items, depends on the quality of the company you chose.
If you are not sure whether to trust the moving company with your packing or not, ask them to send you instruction on how to pack your glass items. It can give you great insight on their professionalism.