Carpets if not maintained well can disgrace interior of your home and can become the hotbed for harmful bacteria and reason for diseases in your home. But, the carpet cleaning is one of the most difficult tasks. Luckily, with the help of commercial carpet cleaning services, you can call professional cleaners at your home and get back beauty and luster of your carpet. There are many advantages of hiring house cleaning services offering best carpet cleaning for your home:
These carpet cleaners have a sound knowledge about different carpet fibers and the solutions that works right for them. Thus, they know what works most effectively for getting rid of all kinds of stains in your carpet.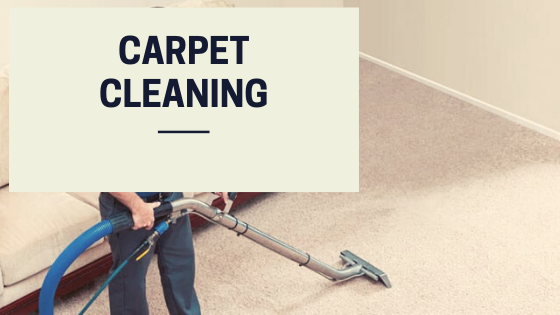 It is also cheap to hire any house cleaning services provider offering carpet cleaning. With so much competition in the carpet cleaning industry, you can easily hire one that works best within your budget and if you are a good bargainer, then you can gain additional benefits in getting your overall cleaning cost reduced. However, you should do some research or better ask your acquaintances to recommend you best carpet cleaning service provider in your locality.
Some people are allergic and sensitive to carpet cleaning solutions made up of harmful elements. Specially, children, elderly people and people with breathing disorders feel very uncomfortable in being in contact with such chemical based solutions. You should choose a company that either use eco-friendly or mild chemical solutions for carpet cleaning. Such products are safe to be used at household with children and even pets. These products not just clean your home but deodorize it as well leaving a fresh fragrance.
Many home owners feel that it is not worth paying for a carpet cleaning and they can clean carpet themselves. There are few fabrics which need careful attention while cleaning otherwise may get damaged. When you clean your carpet at home, you might get rid of dirt, but it is difficult to get rid of stains and bacteria's yourself. Best carpet cleaning services conduct carpet agitation, dry vacuuming, and soil extraction to keep your carpet dirt free and germ free.