Mold is a fungus that thrives in damp, dark areas. Mold spores can attach to household surfaces, such as carpeting and wood. You can see mold growth with your naked eye, but a professional inspection is needed to determine whether the problem is serious enough to require remediation.
Mold testing involves taking air samples from the home and analyzing them in a laboratory. The type of sample taken depends on the type of mold contamination present. For instance, some molds are airborne and can be detected with an air sample that is sent to a lab for analysis, while others grow onto surfaces and require surface samples to be collected.
Mold inspections involve an inspection of all visible areas where moisture may accumulate in your home. This includes areas near leaky pipes, below sinks or around toilets. Inspectors also look for signs of water damage such as peeling paint or wallpaper and discolored drywall from high humidity levels.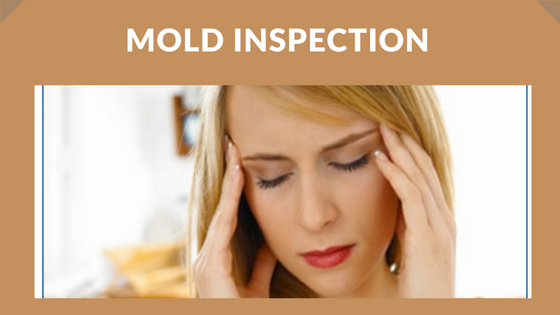 If you suspect that you have mold in your home, it is important to have an inspector come out and assess the situation. Mold remediation is a process that requires specialized training and equipment. A licensed professional will be able to determine if the mold can be removed by cleaning alone or if more invasive methods are needed.
Mold Removal
If the mold is in a confined space, such as inside a wall or under the carpet, you may be able to remove it yourself with products that are available at home improvement stores. However, if your mold problem is larger than just one area of your home, it is important to hire a professional mold removal service, such as The Mold Girl to ensure the best possible results. The Mold Girl is a certified mold removal expert and can help you with any size problem, whether it's just one small area or your entire house.
If you suspect that you have a mold problem, it is important to get it checked out immediately. Mold can cause serious health problems and make your home uninhabitable if not treated properly.
Conclusion
Mold is a common problem that people face in their homes. If you are experiencing mold, it is important to get it taken care of as soon as possible. The Mold Girl can help you with any size problem and can ensure that your home is free from mold for good.