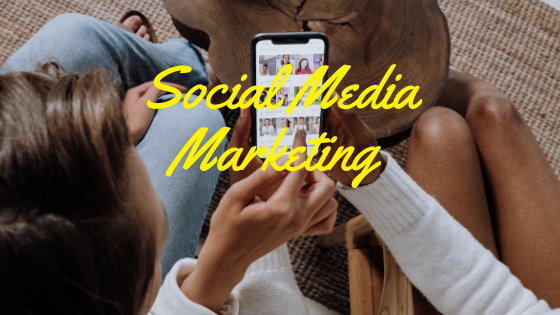 How many times have you asked a friend for a book recommendation, or an opinion about what to see at the movies? The majority of us take our friends/colleagues and peer recommendations about things that influence our lives (however big or small) more than any the most direct form of savvy marketing. In fact 78% of people admit to taking a friend's guidance over any other form of advertising.
So what does this mean for marketers who want to reach their clients successfully? Easy, join the conversation and speak to your customers as a friend who offers good quality advice. The best way to do that? Hiring social media influencer agency and utilizing Social Media Marketing.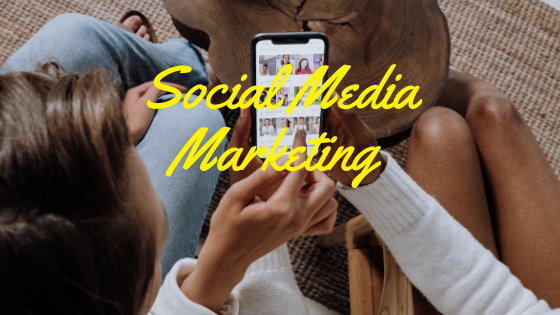 Whether you are a small, medium and large business – you may benefit from social media to increase sales and online exposure. It is a fantastic sales prospecting tool. It is the ultimate in word-of-mouth advertising.
Social Media takes the saying 'it's not what you know but who you know' to a whole new level. Networking and interacting with your clients in real time is quite possibly one of the best moves your marketing team can make if you are a business wanting to build your brand, promote your products or offer timely advice.
Every time you engage with a 'friend' on Instagram, Facebook or Twitter for example you are potentially making contact with hundreds of dormant and new customers who would otherwise have never known you existed. Creating a conversation with these 'friends' and positioning yourself as the expert in your field, will see these people coming straight to you when they have a need a service that you provide.
The most popular Social Media Platforms include:
Instagram
Facebook
YouTube
LinkedIn
Twitter