Not all dentures are the same. If the dentures dentist has an on site denture laboratory, they can create custom, high quality same day dentures that closely reflect the smile and function with which you are most familiar.
Other same day dentures are simply meant to be temporary until more custom fit dentures can be created. If all the remaining teeth are removed, a patient will most likely prefer any kind of same day denture to insure that nobody notices that they're missing teeth. Fully custom dentures can take 3 day to 3 weeks in some cases. Imagine the discomfort and diet changes associated with going even 1 day without teeth, and you'll see the value of same day dentures.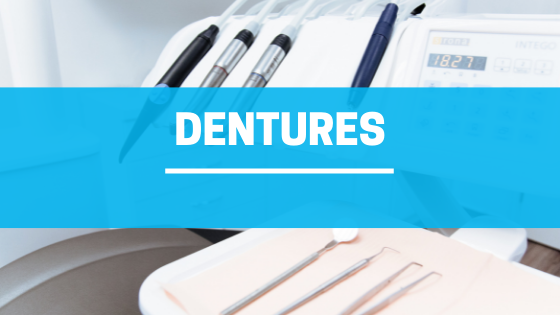 The best way to get the dentures that you need is to have an honest and open discussion with your dentist to discuss your options.
Have your dentures immediately
One of the newer ways to have your dentures fitted is to look into immediate dentures created on the same day. These are dentures that are created before you have your teeth removed so that you don't have to go through any embarrassment of having gaps in your smile.
While these will need to be adjusted as the jaw bone heals, these can be the right dentures for those that may have gaps in their front visible teeth.
Go the conventional Denture route
While conventional dentures require that you be without teeth for a few months as the dentures are being made, these dentures tend to fit a lot better than the immediate dentures.
You will have your teeth extracted and your gums will have time to heal as your new set of teeth is being made. There may be times of discomfort and self-consciousness, but overall, this is the better way to get dentures. Or go for the fixed hybrid dentures. These dentures are fixed onto dental implants and are permanent.
Take into consideration what types of Dentures you want
When it comes to choosing the right dentures for you, you want to take your time with your decision. This might mean consulting several dentists in order to see what each can do for you. Look at pictures of the dental work that they have previously done to see if you like the results that they have achieved.
If you have troubles after receiving your dentures and find that you are using adhesive on a continuous basis, your dentures may need to be refitted.
Same day Dentures can be a fresh start to a great smile, but only if you take the time to find the best dentist and the best dentures.