The innovative world brings along countless of technologies that undoubtedly made our lives easier nowadays. Every year, various cellular phone models are getting launched and others continually improvised their existing products by expanding their memory capabilities or enhancing their features. Everywhere you'll look around, you will always find something new in the market that will make you scratch your pocket. The iPhone has been a major trend these days and is one of the coolest and hippest gadgets that you can ever have.
The more practical advantages of refurbished iPhones over their brand new counterparts is the fact that they offer the same functionalities like that of any standard Apple iPhone, but comes at a discounted price, while adding a few upgrades (both internal as well as external); All of this, with a warranty that is equivalent to that of an unused models.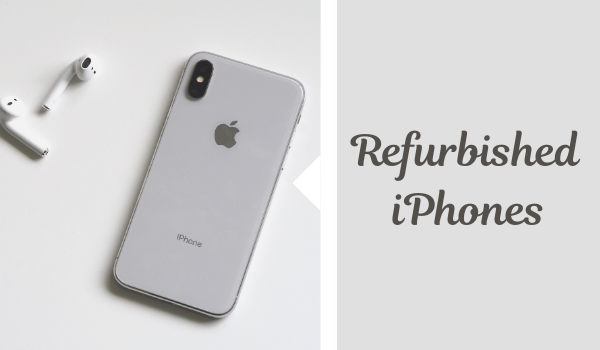 Where can I get a refurbished iPhone?
There are several ways to get that refurbished iPhone:
· You may call an authorized Apple dealer for advices and help. They are likely to have those items before your regular retailers.
· On the nearest Apple Store in your neighborhood, you may check out their "Special Deals/Sale" section.
· You can also go online and find out cheaper deals and promotions. There are sites that can be trusted.
Refurbished iPhones are definitely worth it. Not only will get your dream phone on a lower price, you also get to enjoy the latest feature upgrades that go along with it. These refurbished phones have been actually returned by consumers for particular reasons and they are still under warranty by the original manufacturers.