To have a presence on the Internet, you need three things: a web site, domain name, and a web hosting plan. The web site is the actual layout of all the texts, graphics, and links. This is what your clients see when they visit your web page. The domain name is like your street address. It is what your visitors will type into their browsers to locate your web site (eg., www.YourName.com). A web hosting plan is like a mortgage. For a monthly fee, a web hosting company provides you with a home for your web site.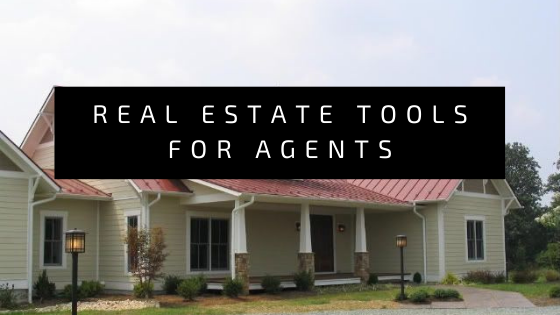 Real Estate website design provides you with all of these things, while other services require you to deal with up to three different companies just to get your web site published. Other companies require you to first register your domain name using a domain name registrar. Then, you need to find a good web hosting company. After that, you need to deal with a web design firm to achieve the most effective look and feel for your web site. And just when you thought you were done, you still need to market your web site!
Real estate website design service takes the hassle out of web site publishing by taking care of your domain name registration, web hosting, web site design, and web site marketing in one package. To make your real estate site fully functional, you'll need the best real estate plugins as well, but make sure you read the reviews first before choosing your plugins. You can read the full review here.
Real Estate Web Site Design makes creating a powerful, effective web site easier than ever before! Included free with every Real estate Agents website account is our powerful Control Panel that allows you to create your own web site right in your browser. Absolutely no programming or technical knowledge is required. To publish your customized real estate web site, just follow these simple steps:
– Select the template you would like to use
– Enter your personal or company information
– Customize your web site content
– Publish your web site with a click of your mouse!