Now that it's apparent the virus is airborne and able to be passed from person to person the likelihood of catching the mutant strain of the virus has increased exponentially. Luckily, there are actions you can take to ensure this does not happen to you or your loved ones.
However, recently a new strain of the virus has emerged. This strain is similar to the "Spanish Flu" in the sense that it easily transmits between humans. This is a fearful situation, since the Spanish flu was responsible for approximately 75 million deaths worldwide. A death count like that absolutely needs to be prevented from reoccurring.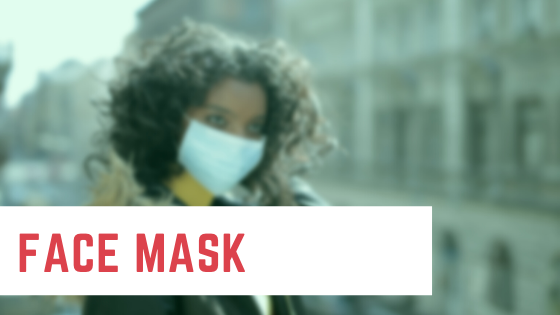 How is the virus spread?
The new strain of the virus spreads like the normal seasonal strain, by coughing sneezing or direct hand to mouth contact with an infected individual. It's important to note that the virus cannot be spread by distributing or eating food products. The virus is highly contagious for the first five days or so in adults, although it's common for children and elderly individuals to remain contagious for nearly double that amount of time.
Constant hand washing is suggested. Anti-bacterial soaps work great. Also if you're around large crowds of people, a good mask, such as the N95 mask is strongly recommended, especially for children. You can find a N95 mask for sale online with different price tags, so do your research before buying one.