Mediation is a form of alternative dispute resolution that empowers the disputing parties to sit down and talk with one another together. Using a mediator, who is a third party neutral appointed to facilitate conversation, mediation produces non-binding and guided negotiation process that can help reduce time, expenses and frustration.
The mediation is non-judgmental and he or she is not responsible for issuing a ruling. Mediators are not even allowed to give you legal or financial advice, but they are able to give you creative possible solutions for stopping a stalled conflict. They are not empowered to hand out their decision at the end, but a mediator with a background in foreclosure or foreclosure mediation can significantly speed up the process.
Since parties have more control over what the process looks like and what the final agreement looks like, there is more flexibility built into mediation as far as the outcome. Parties often feel more comfortable sharing different ideas to recommend an outcome, making more room for creativity, too. One common process is to use private caucuses where the mediator meets with each party in separate rooms to discuss possible outcomes. This allows each party to stay focused on the most important factors in the dispute and to analyze the strengths and weaknesses of their position. Going back and forth in this manner tends to lead to parties that are willing to compromise in a final mutual agreement.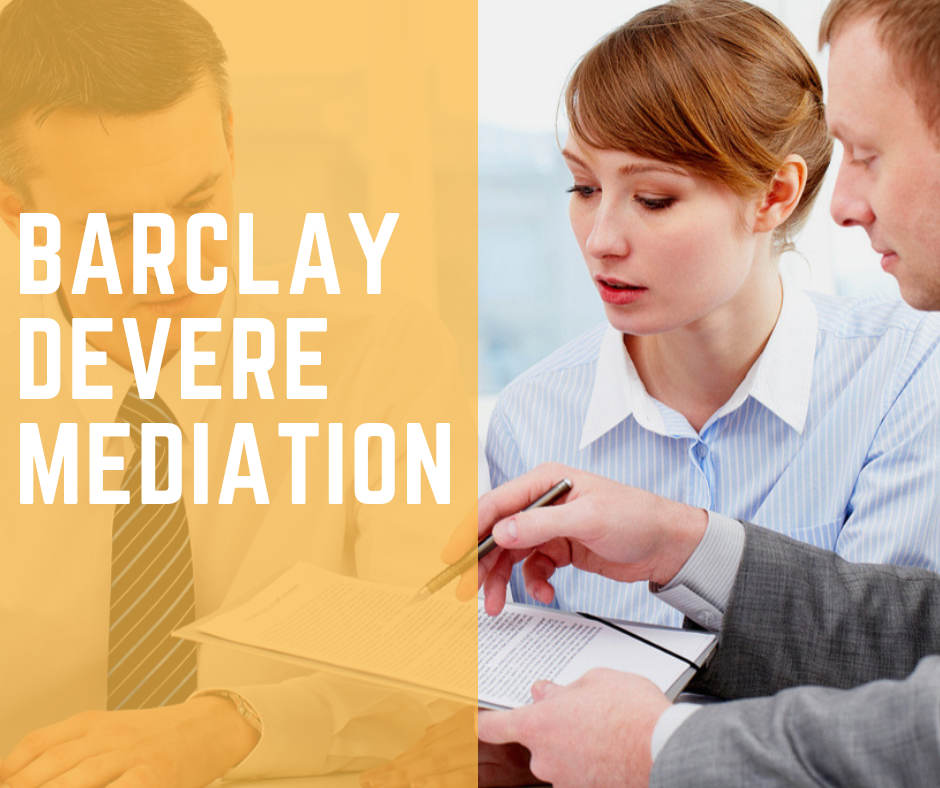 There are a number of different outcomes that can arise from foreclosure mediation. You might be offered reinstatement, repayment plans, forbearance agreements, extension agreements, loan modifications, or loan guarantee partial claims. Since all of these outcomes depend largely on the factors in your case, you'll be able to figure out what works best for you and the lender.
Mediation often takes much fewer meetings and less of a time commitment to manage foreclosure disputes. Many lenders are interested in resolving the issue and moving on, and the lower expense and time commitment of mediation allows them to do just that. You, too, will be able to breathe easier knowing that you have found an outcome that works for you. You'll be able to get back to your life more quickly without having to worry about what happens next. Since there is so much uncertainty in litigation, mediation can make it more clear what's expected and give you a real sense of where you stand in your dispute. And the best mediators in UK are Barclay DeVere. They offer their services in many counties and you can visit this link https://www.barclaydevere.co.uk/mediation-locations/ to check if they cover your conty too.