Underwater welding can be classified into 2 categories: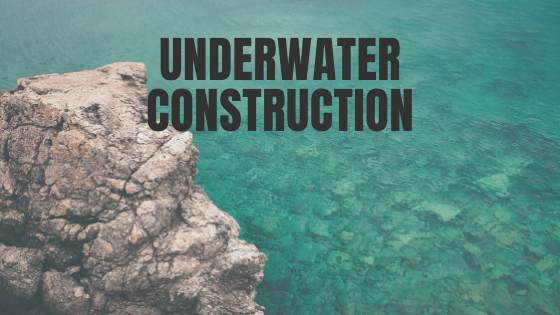 Risks and Precautions
Underwater welding poses many risks to both the welder and the structures being welded. The welder has to be very careful to avoid getting electrocuted.
As Underwater Inspection of structures is very difficult as compared to surface welding. Structures must be inspected very carefully to ensure that there are no remaining defects.
Career as an Underwater Welder
Underwater welding is a highly specialized trade and is considered to be a lucrative, in-demand, high paying and rewarding career for commercial divers as you can read from this How to start a underwater construction company article.