When you're budgeting for your trip, it's easy to forget to factor in travel insurance. It's certainly not as exciting as spending on a swanky hotel in Paris. But without it, you're at the mercy of foreign medical systems, and expenses – which can differ greatly from our own.
In the United States, daily hospital costs can reach up to $10,000. And finding a hospital in the African savannah could be as hard as tracking down an oasis in the dessert. Some travel publishers have taken health so seriously they sell Healthy Travel pocket guides, offering practical advice for staying well on the road.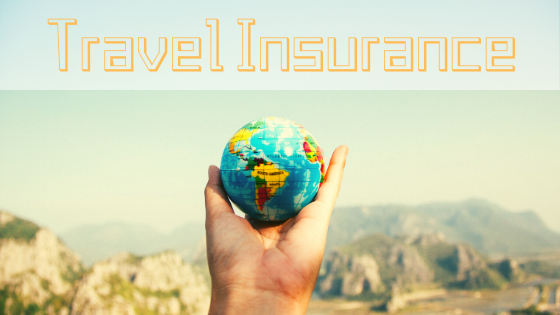 But in a foreign country, especially one where you don't speak the language, the best safeguard for your health – and your life – is comprehensive travel insurance.
You can't control everything that might happen to you on holiday – but with best travel insurance, you can at least make the best of a bad situation, and most importantly, avoid racking up the kind of debt you might be paying for – the rest of your life.