Security grilles and shutters offer a viable option to property owners in Perth looking to increase security. There are some key issues however that will need to be taken into consideration when deciding which is the best option to go with.
Firstly, grilles are generally cheaper, so if you are on a tight budget then they may be a more appealing option. Grilles cannot be automated generally, and are essentially permanent fixtures. That may make them less appealing for shop owners, or commercial environments for example, that require the flexibility to lower and raise their security fittings. On the plus side, grilles can look more visually appealing than shutters which tend to have a rather clinical look to them. Some great patterns and designs are available on the market.
It is advisable to consult with a professional Perth shutters company, such as Roller Smart company, before buying or installing any shutters. Always be sure to check out all the options, and if in doubt speak to one of their expert advisers.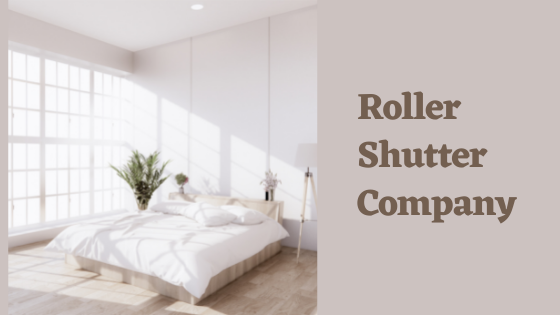 Roller Shutter Maintenance
Due to the advanced engineering that goes into manufacturing roller shutters, and the highly technical automation systems that sit behind them, it is essential that you have your security roller doors or shutters serviced on a regular basis. This will ensure that there are no issues in the long term with faulty roller mechanisms or with the integrity of the actual doors or shutters themselves.
Not only does regular servicing ensure that you aren't faced with a huge bill for replacement shutters, or wholesale repairs, it is also important in ensuring your doors function properly and perform the security tasks that they are intended for. This could also be important from an insurance policy perspective.
Many dealers and suppliers are able to offer regular servicing agreements, and it's well worth seeing what they have to offer when you purchase your shutters initially.