Buying a house is one of the biggest investment you will ever make. It is a lifestyle and financial changing decisions. How do you know you are ready for it? For first time homebuyer, What information is available to you? Are there any free advice you can research beforehand.
How to buy a house? I would recommend setting up a plan to look at your financial situation. From that blueprint you will have the information to proceed with the actual house hunting. There are many professionals you have to team up with.
They are realtor, mortgage broker/lender, real estate lawyer, home inspector, insurance broker/agent, appraiser and maybe a contractor if there are renovation involved.
Also before you start searching for a house, you should think about your present needs and the future needs. This will depends on the family size, lifestyles and stages. Location is another factor that should be thoroughly investigated. The proximity to public transit, schools, shopping's and recreational activities should also be considered.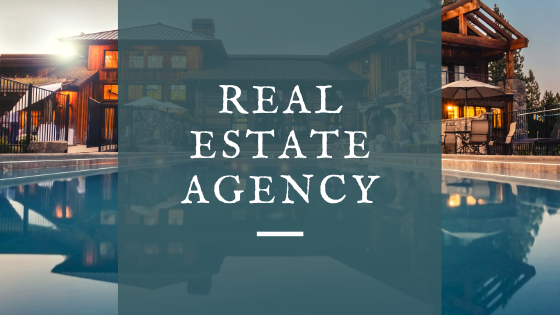 On the contrary, you would have to know everything from structural engineering to property law to successfully navigate the minefield of purchasing a home these days.
What you really need is a professional Real Estate Agency who can show you all the houses that meet your requirements, point out everything you need to avoid and guide you safely through the entire process, making sure that you, your family and your financial future remain safe and secure.
Placing your future in the hands of a stranger can feel a bit like playing Russian Roulette? Why not simply select one from many Real Estate Agency renowned for their integrity and attention to detail?