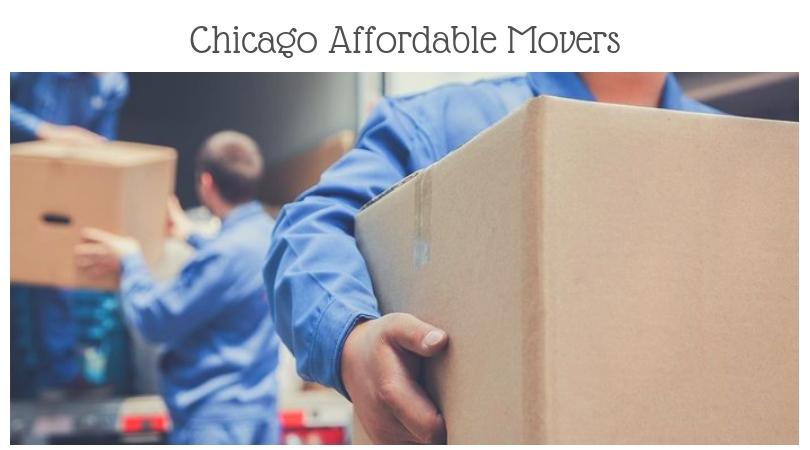 Moving offices presents special considerations that are not present when moving residences. Instead of just a household of furnishings, equipment and possessions, an office could have dozens or hundreds of people to move, all with furniture, computers, filing cabinets, supplies and personal effects. That's why choosing an Chicago office moving company is very important.
Additionally, an office has electronic equipment such as phone systems and computer services as well as printers, copiers fax machines, teleconferencing equipment, production gear and more, depending on the nature of the business. Much of the property that must be moved is very expensive and needs to be moved securely and professionally to preserve the assets of a company.Because of the sensitive and substantive nature of moving an office, the mover selected to facilitate the process should be carefully selected. Here are a few things to look for.
1. Experience
The livelihood of a lot of people are at risk should an office move go bad, so it's important to choose a company that has done similar work before. Contact other companies in the area that have recently relocated to get some feedback on their mover and how their moving experience worked out. Most businesses, even competitors, will share this kind of information, so don't be afraid to ask.
2. Ratings
Check online to see what other people have said about a mover before giving them a call. Of course, many online comments are not scientific and some aren't even real, but it can give prospective customers some more background on a company.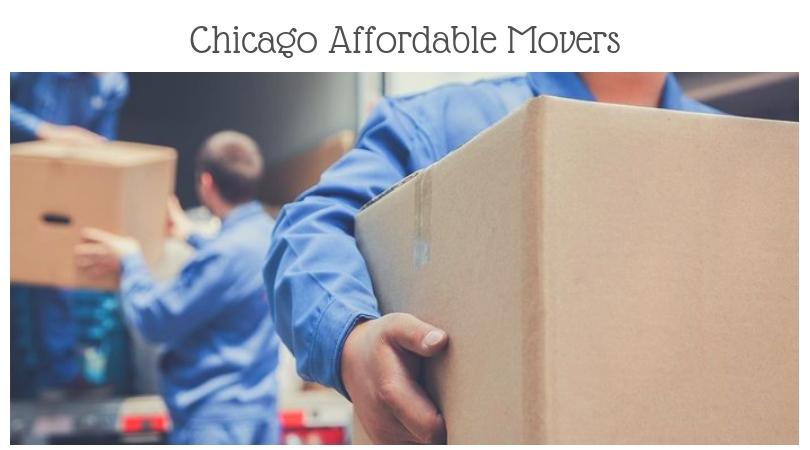 Another place to check with is the state government agency that tracks complaints about a company and, of course, the Better Business Bureau. The area Chamber of Commerce may also have information about an office moving company.
3. Capabilities
Be sure to evaluate the capabilities of an office moving company before signing a deal. After all some business may be desperate for work and could get over their head in a hurry if they don't have enough trucks, manpower, equipment or packing supplies.
4. Verify Insurance Coverage
Equipping office space is a major investment for a company, so don't take any risks. Any company can say that they are insured, and anyone can post a certificate. It's up to the the customer to double check to make sure that the office mover is insured enough to cover the situation should anything go wrong on the highway or on the premises.
These simple tips for how to choose an office moving company should help get a business started preparing for the major task that lies ahead. Make a careful choice and the process can go remarkably well. Don't trust just anyone to handle you personal property. Put your trust in right hands. Putting your needs and safety first, Chicago affordable movers guarantee your complete satisfaction with the lowest prices in town. They are your affordable moving company that goes above and beyond for you.