Welding is a fabrication process that joins different metals by the application of pressure or heat. Normally, different metal work pieces are melt, then some sort of filler material is added in to it that cools and become a strong joint.
Welding is different from Soldering and Brazing. Welding can be done in different environments under different industrial processes. Welding can be done in open air, under water and in space.
Welding, metal fabrication, steel fabrication,  plays an important role in different industrial processes and applications. It is quite old technique and has been used from the Bronze and Iron age. Advancement in science and technology also revolutionized the welding technology and have increased its application in different industries.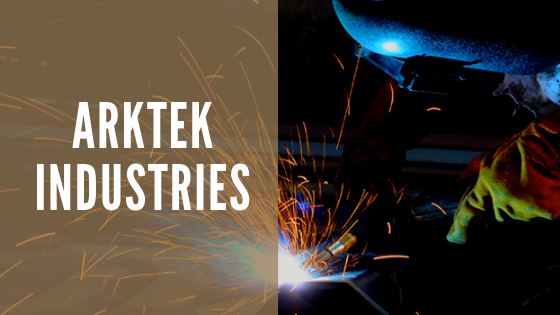 Today almost all industrial sectors are using different welding processes in different industrial processes. Different welding types are Forge Welding, Electric Arc Welding, Resistance Welding, Oxyfuel Welding, Electron Beam Welding and Laser Beam Welding.
Welding is quite dangerous as well. Many welding procedures involve open eye electric flame which can cause burn. Hairline cracks can be invisible to the eye and fail under stress. So welding safety is a must. Today, due to extensive use of welding in industry, different welding equipment are available in the markets.
The art of joining different metals is quite old. Welding is a useful technique in all industrial processes. Regardless of its usefulness, it is dangerous as well. So precautions must betaken to avoid burns, electric shock, poisonous fumes, and overexposure to ultraviolet light.