As most of you know, a little weight lifting can go a long way in getting fit and toned and getting your body to look just the way you want it. Weight lifting attire is a little more laid back than clothing you would wear for other workout regimens but there are still a few important things to consider before deciding on which pieces to wear.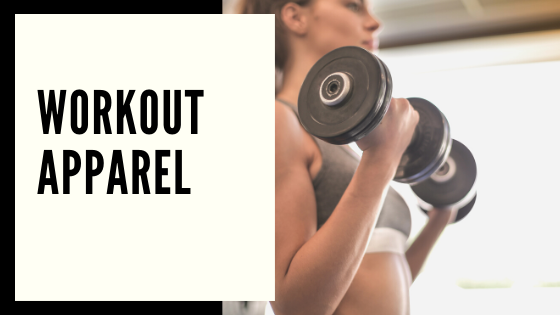 For weight lifting you can go with something a little more loose than what you would wear if you were running or doing yoga but it shouldn't be baggy. Excessively baggy clothing can run the risk of getting caught in a workout machine or under a weight so best to avoid clothing with a lot of extra fabric. Workout pants or shorts are ideal for weight lifting and can be tight such as good quality leggings like WITH Leggings or loose fitting. Tops should be on the more form fitting side to avoid skin on fabric friction which could lead to chaffing.
Above all, regardless of the workout you're getting ready for, just be sure to choose workout clothing that makes you feel comfortable and is appropriate for the exercise you'll be doing.