For a person who is sexually active, there is always a chance of getting a sexually transmitted disease (STD). This maybe because one may have more than one sexual partner or their partner might be suffering from an STD. STDs can create severe problems if not cured in time. Everyone is aware that the most fatal STD – HIV AIDS – has no found cure.
Even the other lesser known STDs have drastic effects and can disrupt a person's normal, sexual life. Most of the time, the cause of the aggravation of the disease is that it is not diagnosed well in time. For many diseases, if they are diagnosed at an earlier stage, it is very easy to cure them completely. Thus timely testing is very important.
If a person has an active sexual life and has more than one sexual partner, they should get themselves tested regularly for any kinds of STDs. But very often people, especially married people and young couples do not feel very comfortable in going to a doctor to get themselves tested for an STD. They see it as an embarrassment but fail to see the importance of it.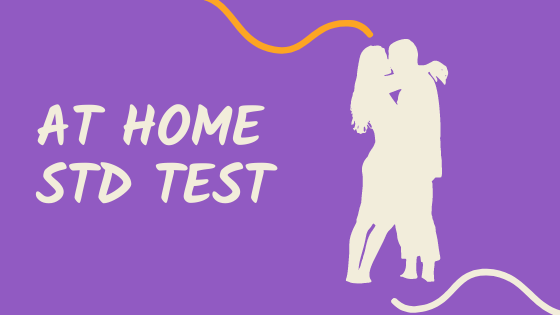 It is much better to get them tested and cured in time than to suffer the irreparable damage they can cause. Most of the STDs have adverse effect on the health of men and women and they may never be able to lead a happy, normal life ever again. However, with the modernization of medicine and science, there are now options to get tested for STDs at home as you can see from Mylabbox.
There are home STD testing kits that are very easy to use. This way you can test whether you are suffering from any STD without going to the doctor and revealing your identity. These home STD test kits are an effective, safe, easy and private way for rapid STD tests. With these kits you can acquire STD tests for men and women to use in the convenience of your home.