Most people think of placing advertisements on their blog, and their thoughts turn immediately to Google's Adsense and other similar services. These banner ads, which generate income based on the amount of people who click them and/or the amount of people who view them, are an easy way to generate income. However, Amazon offers a more lucrative option.
The Amazon Associates program gives you the chance to make money off of referrals to the world's largest online retailer. If used correctly, Amazon associates can generate far more money from your blog than Adsense.
The Basics
Since it is a referral program, the income generated as an Associate depends on what people buy after they click on your referral link. You receive a commission on the purchase, which is typically between four and six percent. Although you will often link to a referral of a specific product, it does not matter if the purchase is in any way related to the content of your blog. As long as the buyer landed on Amazon because of your referral link you will make money.
The affiliate program includes a huge variety of simple, easy to use referral tools. There are banner ads, Flash-based rotating ads, text links, images and even the option to set up an Amazon storefront. No matter the format of your blog, Amazon has an ad of the correct size and shape.
Using Banner Ads and Flash Widgets
Amazon does not automatically generate context-sensitive ads on your blog. Instead, you pick exactly which ads you wish to display. In the case of banner ads, this means you have the ability to pick ads which are specifically related to the content of your blog and to the current market. For example, Amazon has specific banner ads related to Mother's Day, Christmas and other holidays. These ads can make a lot of money for your blog. They remind your visitor that a holiday is coming, and once reminded the visitor might decide to visit Amazon and purchase a few holiday gifts.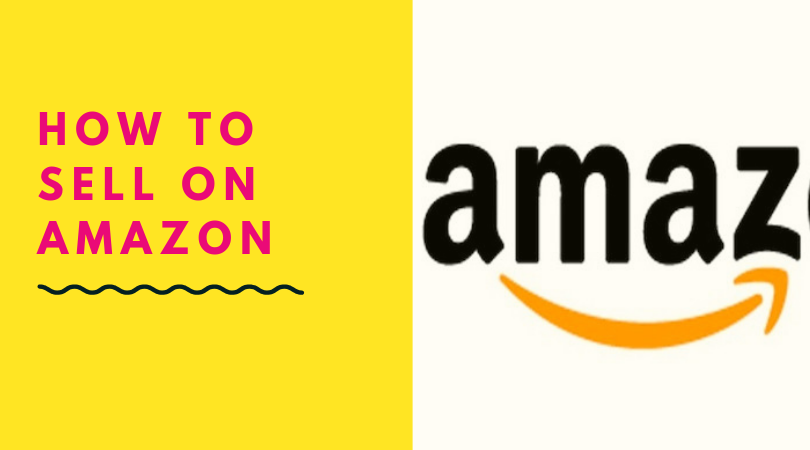 Flash Widgets can also be effective because they allow you to display multiple, specific products in a format which catches the eye. If your blog is about athletics, for example, you could pick a selection of running shoes, athletics and dieting self-help books and other related items for display in Flash widget. You know your visitors are already interested in athletics, so there is a good chance that they will check out some of the products you are displaying.
Making Money from Product Recommendations
Beside using general ads, another lucrative way to use Amazon Associates is to recommend products on your blog. Using the athletics blog example again, lets say that you purchased a pair of running shoes which you're very happy with. You can make a blog post about this and then use text links to directly refer people to the product. As your blog grows, and your visitors comes to trust you, these referrals can bring in a lot of money.
You can also drive traffic to Amazon by highlighting deals in your blog posts. For example, you might want to start creating a ?Deal of the Day? or ?Deal of the Week? post which highlights a specific product on sale at Amazon.
Enjoying Higher Income
These are just a few examples of how you can use Amazon Associates to make money with your blog, they are more than enough to start making money but for those who want to learn more just click here to learn more about how to sell on Amazon. Using these basic tactics should be enough to earn dramatically more money from referrals than from Adsense pay-per-click advertisements.
Summary
Making money with a blog can be done using Adsense, but there are other programs available. One is Amazon Associates, a referral program which gives you a commission of Amazon sales through your blog. This article explains how to make money using Amazon Associates.