In today's global market, competitive advantage is even more elusive. Businesses seek to exploit off shore low paid labor as a knee jerk solution to reduce direct labor costs. This is by no means the only way to achieve competitive advantage nor is it sustainable. Many businesses employ highly skilled individuals but through poor man management methods they do not effectively utilize their skills. Established organisational cultures neutralize fresh and innovative ideas thereby holding back business development. In today's ever changing business world, an organisations ability to recognize the need to change and then to change is key to its survival let alone growth. Such cultures need to be identified and a change architecture developed to implement change. An understanding of business management tools and theory is key to this.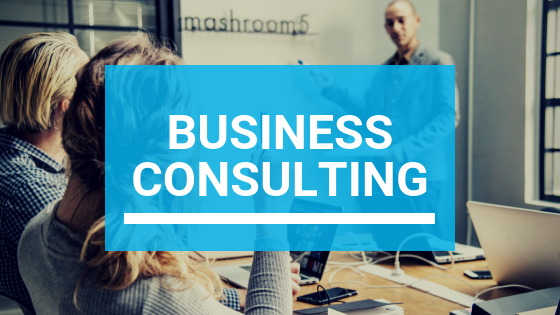 Crestpoint Business Consultancy have trained management consultants who through praxis, the concept of bringing theory and practice together, create business consultancy solutions that are at the cutting edge of their disciplines.
Summary of Services
Business management consulting can encompass a number of different services. A business that hires one of these consultants may require one or more of the following: help solving a particular problem, research on a potential business venture or expansion, advice on a business plan, a new marketing strategy, improving company organization, or educational services (on new computer software, etc.) provided to a company staff.