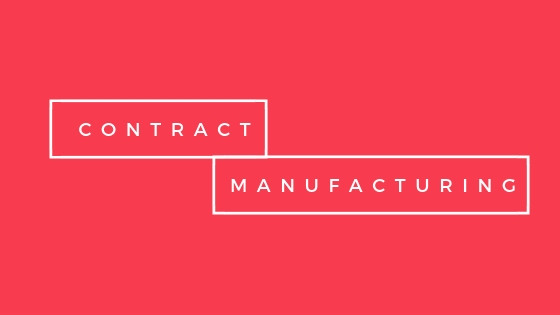 By some estimates, the global market for outsourced medical devices is now $8 billion. Industry executives say that the trends favoring outsourcing are likely not only to continue, but to grow stronger in coming years.
Outsourcing of manufacturing operations has clearly become a widely accepted practice among medical device companies. Potential benefits are many—speed to market, significant savings in capital outlays, quality improvement, and reduced costs to name a few. And outsourcing strategies are being applied to a broader range of operations. Comprehensive programs now involve outsourcing product design and development, packaging, distribution, and service and repair, among others.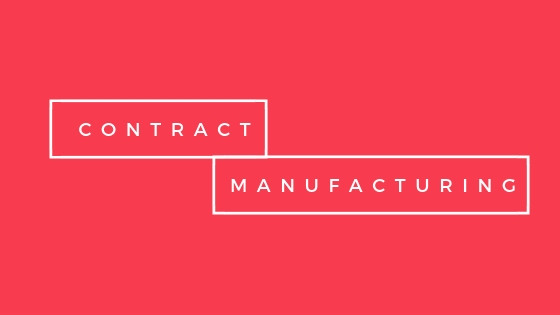 Contract manufacturing has become medical outsourcing, and a market consolidation is under way. There are a handful of major players emerging from what was once a regional, fragmented industry that was focused on individual specialties. The leaders in medical outsourcing today have multiple capabilities, offer engineering support and manufacturing scale, and in essence can act as an extension of the OEM's own operations group.
Development services are also becoming standard components of medical outsourcing. It has become essential to integrate engineering support into every project we manage—from a simple product transfer to a new product design or process improvement program. The outsource provider of the future must have a strong contract engineering organization to effectively support its customer base.